Handcrafted Hardwood Furniture
THE ERA OF FAST FURNITURE IS OVER
Here at Far West Studios we build furniture that travels with you for a lifetime. In this fast pace, nomadic world we focus on designs that won't weigh you down. Feel the joy of furniture that assembles and disassembles in a matter of minutes but with bespoke quality that you can pass down for generations. Real hardwood built by real hands.
Shunryu Studio Dining Table
What customers are saying...
Zach from Hillman City, Seattle

"I was blown away with the turn around time, especially since he also made custom legs as well. Far West provided exactly what I was looking for, had great communication and super fast turn around from slabs of wood to a seriously awesome looking coffee table"

Christopher from Capitol Hill, Seattle

Alex is a great woodworker. He surpassed my expectations every time we've worked together on projects. Alex's attention to detail and his unique designs really show through his work.

Jacob from Capitol Hill, Seattle

"Alex is the man! He is super collaborative, extremely knowledgeable about his craft and a pleasure to work with."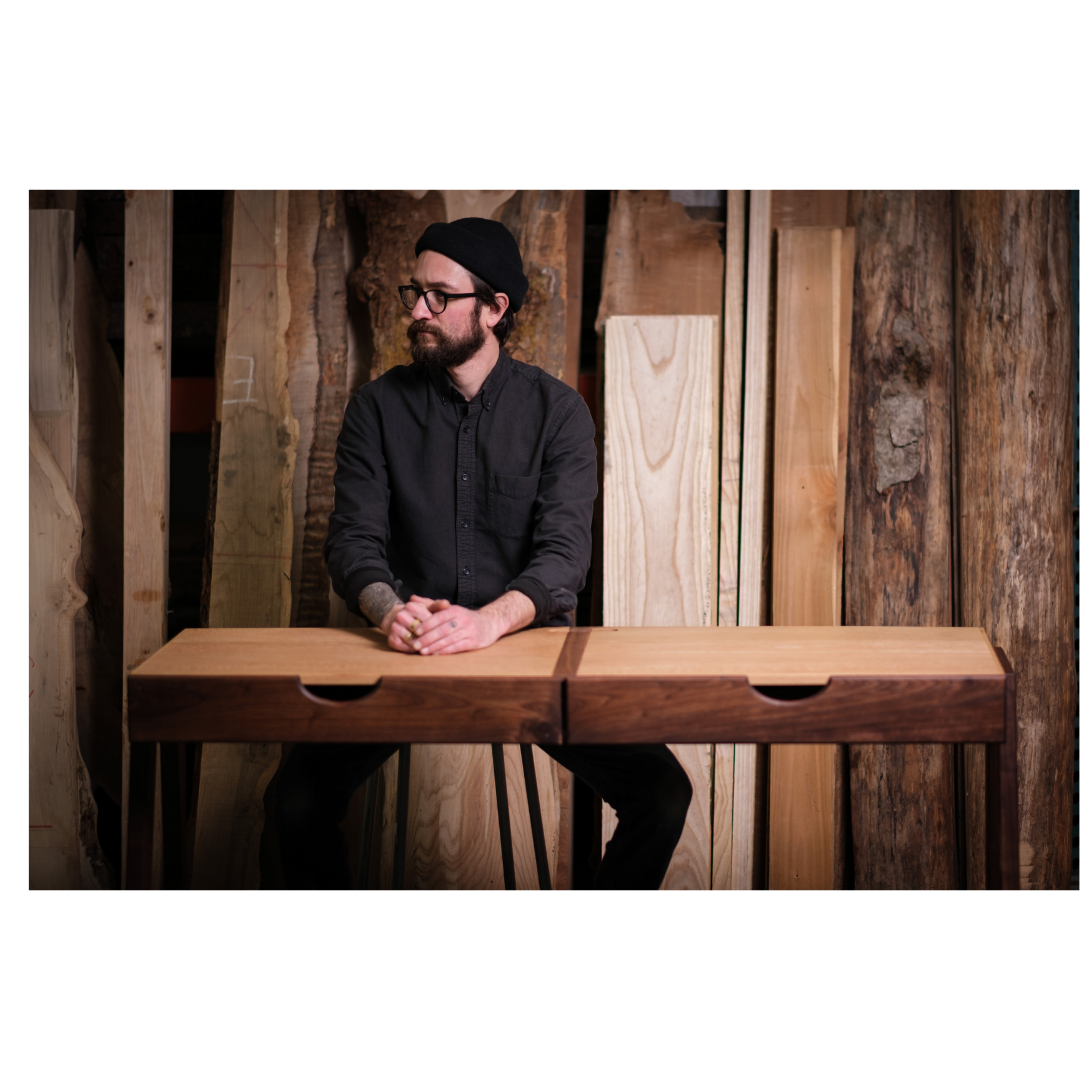 The Aurelius Writer's Desk
Made for those contemplative moments when thoughts and musings beckon for the catharsis of ink on paper. The juxtaposition of walnut & oak creates a bold contrast while the overall form remains direct and apposite. 
View Details
Don't stress over large shipping costs. All our flat pack furniture ships for free!

All our furniture is made by hand in our Seattle shop for the finest quality.

We build all our furniture from the finest hardwoods so each piece will last you a lifetime.
Bespoke Dining Tables Made to Order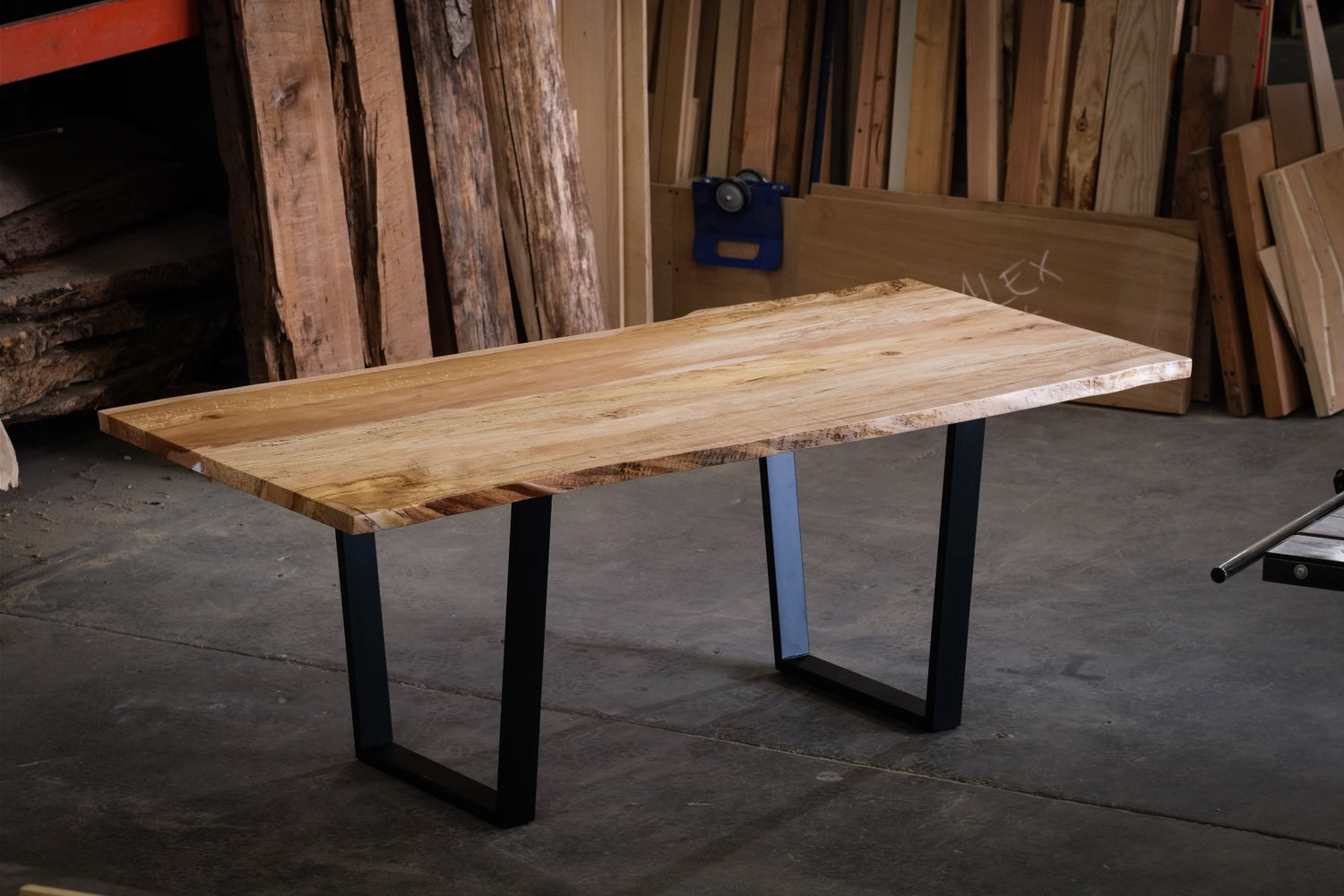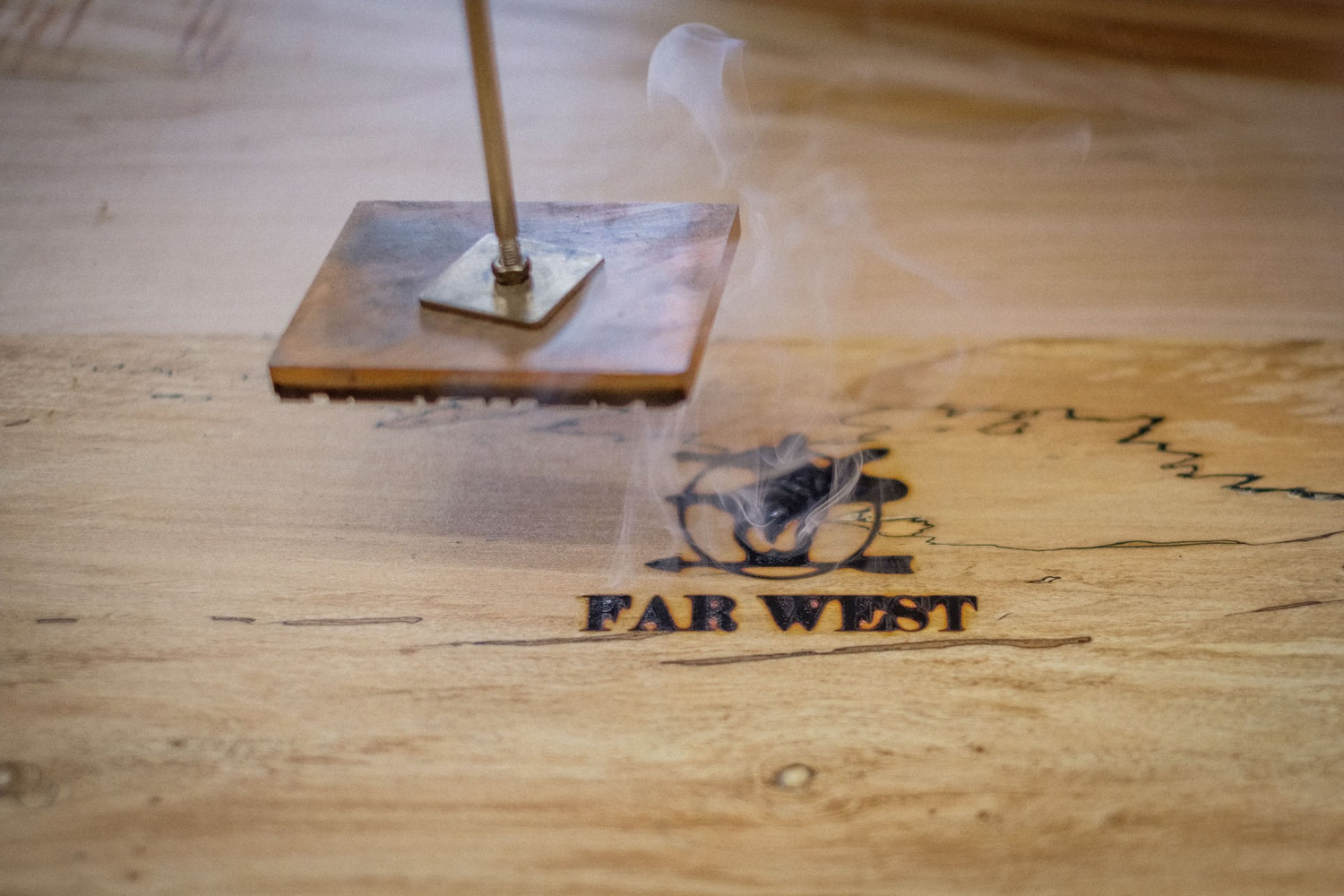 Custom Furniture
Here at FarWest we love to work with our customers to create bespoke pieces that fit perfectly into your unique space. Let us know what you're envisioning and we'll bring your vision to reality.
Contact Far West